Suggestion for housewives: No matter the size of the kitchen, try to add these 5 small things, and the kitchen will be more comfortable the more you use it. As the saying goes, "people take food as the heaven", then "food is of course the kitchen as the heaven", the kitchen is where we cook and cook, and it solves the problem of our food and clothing.
This is a big deal, and we can't be sloppy. Therefore, we can't save what the kitchen should have. We have to buy it. A kitchen with reasonable decoration, clean and tidy environment, and complete configuration can not only make us more comfortable, but also improve our Efficiency of cooking.
So I will share with you here, a few small things that the kitchen editors use very well. It is recommended that every family buy them, which is convenient and practical. The key is to save a lot of effort to clean up.
1. Lazy rag
Many housewives' homes use a single rag to go around the world, wiping the stove, wiping the table, and traditional home textile rags, which are easy to breed bacteria after a long time. After a period of time, the rags are smelly and sticky, which is very annoying. Many bacteria also grow. Now many are starting to phase out traditional wipes and use new "lazy wipes".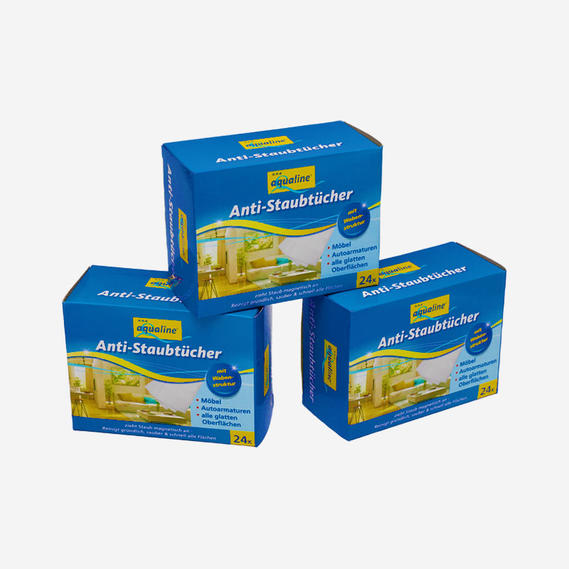 Lazy rags are non-woven materials with breakpoints. Non-woven fabrics have the advantages of moisture-proof, breathable, flexible, lightweight, non-combustible, and not easy to breed bacteria. They are also often used in the medical field to make disposable masks. , protective clothing and other medical supplies. Therefore, it is more durable than ordinary cotton rags, can effectively reduce the growth of bacteria, does not damage the surface of the appliance, and is more convenient to throw away after use.
2. Pull the faucet
It solves the big trouble of washing vegetables and cooking in my kitchen. My kitchen has double sinks. There is a drain rack on the left side for a long time, which is inconvenient to clean. The faucet provided by the developer before is a fixed type. Except for the left and right rotation, every time you clean the left side sink, you have to connect the water first, and then remove the rack in turn. It is very inconvenient.
Set up in 2003,
Hangzhou Gang Yu Health Products CO., LTD.
 is a professional manufacturer of spunlace nonwoven fabrics,wood pulp nonwoven, PP spunlace, and the related finished products, varying from household care, hygiene to medical care products. We introduced three continuous spunlace lines with an annual output of 8000 tons of spunlace nonwoven fabric. As 
China Wholesale Non Woven Cleaning Wipes Manufacturers
 and 
disposable Nonwoven Wipes Factory
, We own a processing workshop, more than 20 folding machines, ten perforated roll machines, one wet wipes machine, and six mask machines, specialized in various disposable planar masks, filtering half mask, duster cloth, disposable wipes, and so on. And have gained the BSCI and ISO9001:2000 quality management system. All of our products are exported to Australia, Japan, the USA, Germany, Russia, etc. countries. Warmly welcome all friends to our company with the business cooperation, and built a brighter future together.