Lazy rags are wet and dry kitchen rags. In addition to being used in the kitchen, other places that need to be cleaned in daily life can also be cleaned with lazy rags. Is the lazy rag easy to use?
(1) Advantages of lazy rags
The lazy rag has strong water and oil absorption functions, and it is very convenient to clean tableware, tables, bowls and other items, and the lazy rag is tough and not easy to rot. Correct the appropriate amount of dishwashing liquid to scrub the place with oil stains. Lazy rags can be used at one time, and thrown away after use, there is no danger of breeding bacteria; it can also be used to rinse with clean water and then continue to use. Generally, a lazy rag can be used for about two to three days.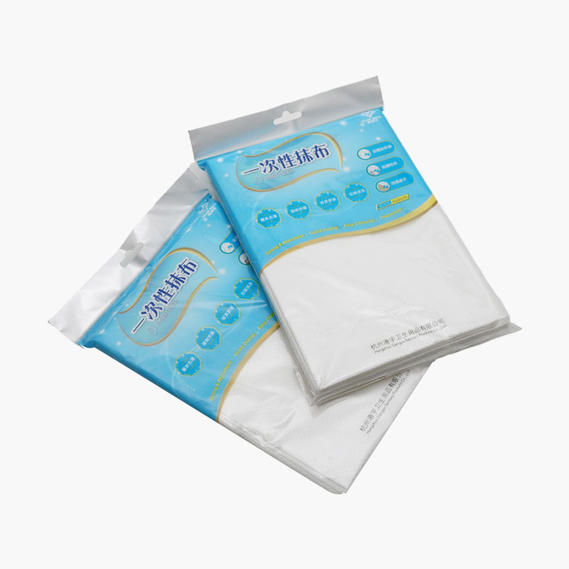 (2) Disadvantages of lazy rags
The disadvantage of the lazy rag is that because of its strong water absorption and oil absorption, if it touches the food, it will absorb the moisture and oil on the surface of the food, affecting the taste of the food; and the lazy rag should not be used many times, otherwise the cleaning effect will be worse. getting worse.
In general, the lazy rag is still more convenient and useful, especially for friends who don't like cleaning the kitchen and please wash the rag, it is still very convenient to use the lazy rag to quickly clean up stains without cleaning.