Some time ago, I had nothing to do on a weekend (that's not what I said), and I cleaned the house, especially the kitchen, when I had time. After all, I was busy with work on weekdays. The range hood is not often sorted out.
It's good for hygiene, but it's very annoying when washing the rag. The rag needs to be washed repeatedly, and it has to be washed once after wiping for a while, otherwise the dirty rag can only do no work. I believe that many of my friends are as troubled as I am, that is, the time to do hygiene is often dragged on by the cleaning of the rags for a long time...
Therefore, removing a lot of time for washing rags in cleaning, that is, the lazy rags that are used and thrown away after use, really helped the "lazy people" a lot, not only for "lazy", but to save this waste. It takes time to do something wrong!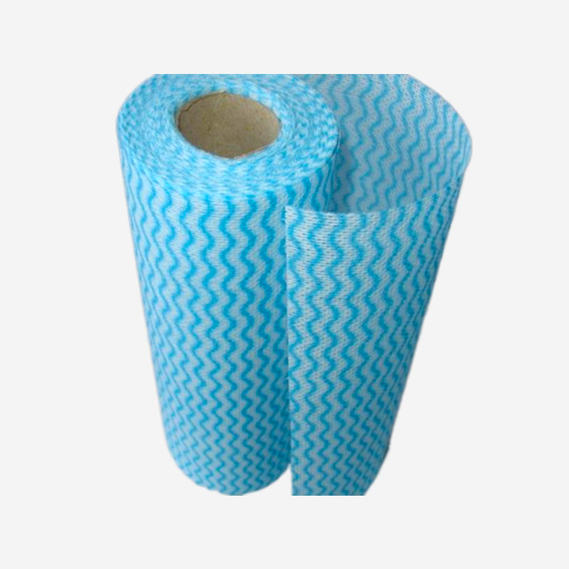 Lazy rags, the key lies in "lazy people", which are much more convenient than traditional rags:
① Immediate use, no confusion with rags: wash the dishes, wipe the table, wipe the range hood every time you smoke, don't worry about the mutual infection of bacteria after wiping this and wiping with the rag. Throw it away directly after use, and it also saves the trouble of washing the rag, and you don't have to worry about the growth of bacteria.
② Oil absorption and water absorption, strong adsorption: Most of the lazy rags are soft, thin and soft, with strong water and oil adsorption, and can absorb a large amount of water-stained grease with a single wipe without repeated wiping.
③It is not easy to remove crumbs, save labor and worry: wipe the smooth surface with a rag, it is easy to leave water stains or shed lint, and it is not clean. take away.
Compared with kitchen paper towels, the non-woven texture characteristics of lazy rags allow it to be used for washing dishes in addition to wiping, which is a "disposable rag".