About lazy rags, many people may have heard of and seen them, but many people think that they are not very useful to themselves or themselves in life. If you think so, it is because you have not really understood the beauty of it. . The following editor will take you to a comprehensive interpretation of the role of lazy rags in our daily life.
The kitchen of friends who often cook at home should be particularly oily. However, if we don't take care of it, these oily stains can easily affect our health. However, it is difficult for us to clean with regular rags, but the more we wipe, the more dirty we are. . At this time, if you use a lazy rag, you will get unexpected results. The biggest advantage of Limei lazy rag is that it is very convenient to use, just throw it away after use up, and the thickened rag can not only effectively remove oil stains, but also won't hurt your hands, so you don't need to wash it repeatedly as before. rags, wasting a lot of time.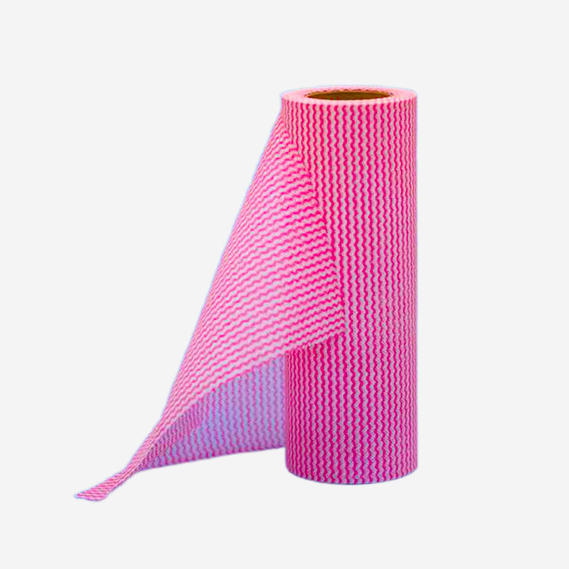 Now that the end of the year is about to be cleaned up, the kitchen is the place where the fumes are at home. Many housewives and mothers hope to have a good tool to help them take care of and clean. Then the lazy rag will be your indispensable helper.
Nowadays, many young people in the city often have a lazy rag at home. Because of its insoluble nature, it can not only be used to wipe oil stains, but also can be used to clean dishes and chopsticks. The washing machine at home will have a lot of dirt after a long time. Leave it on the inner wall of the washing machine. If it is not removed, it will cause secondary pollution to other clothes. Here, we can use a lazy rag to wipe the inner wall of the washing machine.