Spunlace nonwoven fabric is a type of fabric made by entangling fibers through high-pressure water jets. To clean spunlace nonwoven fabric, you can follow these general steps:
Identify the type of stain: Before you begin cleaning, determine what type of stain you are dealing with. This will help you choose the appropriate cleaning method and product.
Vacuum: Use a vacuum with a soft brush attachment to remove any loose dirt or debris from the surface of the fabric.
Pre-treat the stain: Apply a stain remover or pre-treatment solution to the stained area and let it sit for a few minutes. Follow the instructions on the product label for best results.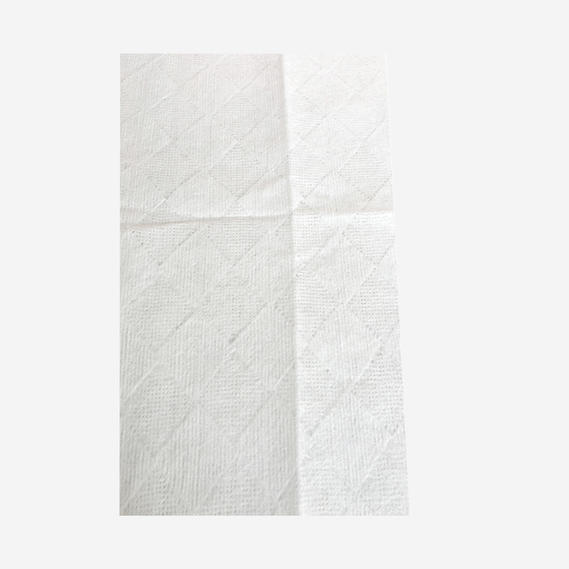 Wash: Wash the fabric in cold or warm water with a mild detergent. Avoid using hot water, as it can damage the fabric.
Rinse: Rinse the fabric thoroughly with cool water to remove all the soap and any remaining stain remover.
Dry: Hang the fabric to air dry or tumble dry on low heat. Avoid using high heat, as it can damage the fabric.
Note: Always check the care label on your spunlace nonwoven fabric for any specific cleaning instructions or precautions.