Nonwoven wipes are commonly used for cleaning or wiping surfaces, and they are often made of synthetic fibers such as polyester or polypropylene. Here are some general steps on how to use nonwoven wipes:
Select the appropriate nonwoven wipe for your cleaning task. Nonwoven wipes come in different sizes, textures, and absorbency levels, so choose one that is suitable for the surface you want to clean.
If the nonwoven wipe is dry, moisten it with a cleaning solution or water. Some nonwoven wipes come pre-moistened with cleaning agents or disinfectants, so check the label to see if you need to add anything else.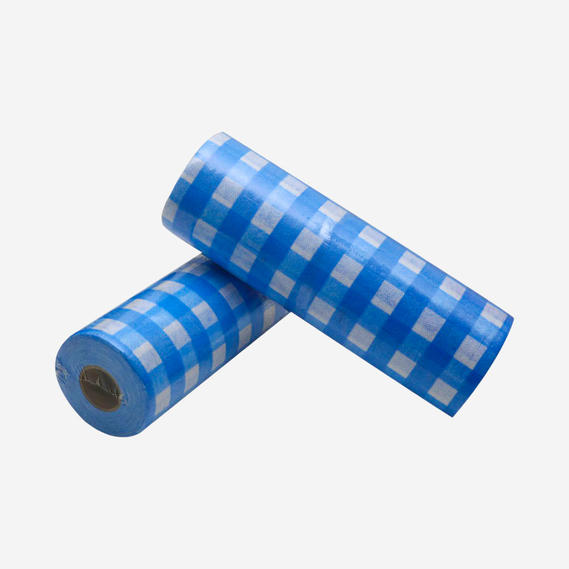 Wipe the surface with the nonwoven wipe, applying gentle pressure as needed. Depending on the surface and the level of dirt or grime, you may need to use more than one wipe.
Dispose of the used nonwoven wipe properly. If the wipe is contaminated with hazardous materials or chemicals, follow the appropriate disposal guidelines.
If you're using nonwoven wipes for personal hygiene purposes, such as wiping your face or hands, follow the same steps as above, but make sure to dispose of the wipe after each use and wash your hands thoroughly with soap and water.
Overall, using nonwoven wipes is a simple and effective way to clean or wipe surfaces, but it's important to choose the right wipe for the task and follow proper disposal and hygiene practices.