Kitchen wipes are versatile cleaning tools that serve several functions in the kitchen. Here are some of their primary functions:
Cleaning spills and messes: Kitchen wipes are great for wiping up spills and messes on countertops, tables, floors, and appliances. They can absorb liquids and pick up crumbs and other debris.
Washing dishes: Some kitchen wipes are designed for washing dishes. They have a rougher texture that helps to scrub away food particles and grease. They can also be used to dry dishes after they have been washed.
Wiping down surfaces: Kitchen wipes are useful for wiping down surfaces after cooking or preparing food. They can remove grease, oils, and other residues that can accumulate on countertops, stovetops, and other surfaces.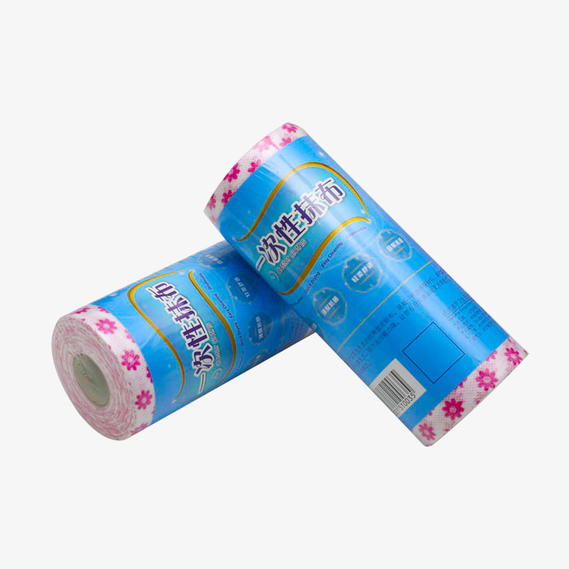 Cleaning appliances: Kitchen wipes can be used to clean appliances such as ovens, microwaves, and refrigerators. They can remove food spills, stains, and fingerprints.
Sanitizing: Some kitchen wipes contain disinfectant or antibacterial properties, which can help to kill germs and bacteria on surfaces. This is especially important when preparing food to prevent cross-contamination.
Overall, kitchen wipes are versatile cleaning tools that can help you keep your kitchen clean and hygienic.