When choosing nonwoven fabric, consider the following factors:
Purpose: What will the fabric be used for? Will it be for medical purposes, industrial, or household applications?
Strength: The strength of the fabric depends on its weight, thickness, and composition. Consider the weight and thickness required for your intended purpose.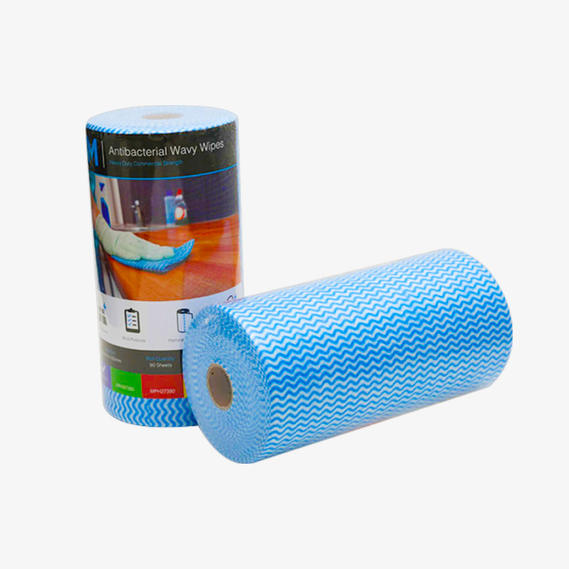 Softness: If the fabric will come into direct contact with skin, consider its softness and feel.
Water resistance: If the fabric will be used in an environment where it will come into contact with water, consider its water resistance.
Breathability: If the fabric will be used in clothing, consider its breathability to ensure comfort.
Durability: Consider the durability of the fabric in terms of wear and tear, and resistance to sunlight and other environmental factors.
Recyclability: If you are concerned about the environmental impact of your fabric, consider its recyclability.
Cost: Compare prices of different fabrics to determine the most cost-effective option for your needs.