When choosing cleaning wipes, consider the following factors:
Type of surface to be cleaned: Different wipes are formulated for different surfaces, such as wood, glass, or stainless steel. Be sure to choose wipes that are suitable for the surface you will be cleaning.
Type of cleaning required: Some wipes are designed for heavy-duty cleaning, while others are better for light touch-ups.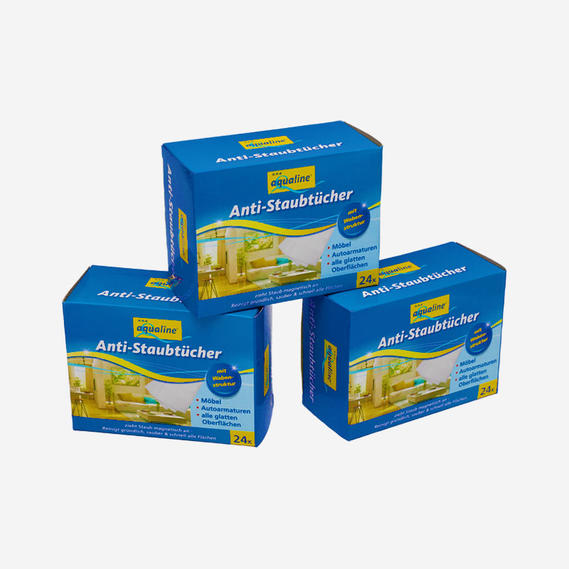 Ingredients: Some wipes contain harsh chemicals, while others are more natural or organic. Consider your personal preferences and any sensitivities you may have.
Convenience: Consider whether you want wipes that are pre-moistened or if you are willing to add your own cleaning solution. Also consider the size and packaging of the wipes, as well as whether they are disposable or reusable.
Brand reputation: Research the brand and read reviews to get an idea of the effectiveness and quality of the wipes.
Ultimately, the best cleaning wipes for you will depend on your specific needs and preferences.