Cleaning wipes offer several advantages over traditional cleaning methods, including:
Convenience: Cleaning wipes are easy to use and require no additional equipment, making them a convenient option for quick clean-ups.
Portability: Cleaning wipes are compact and easy to store, making them ideal for on-the-go use.
Multipurpose: Cleaning wipes are available in a variety of formulas that are designed for different surfaces and purposes, allowing you to clean multiple surfaces with a single product.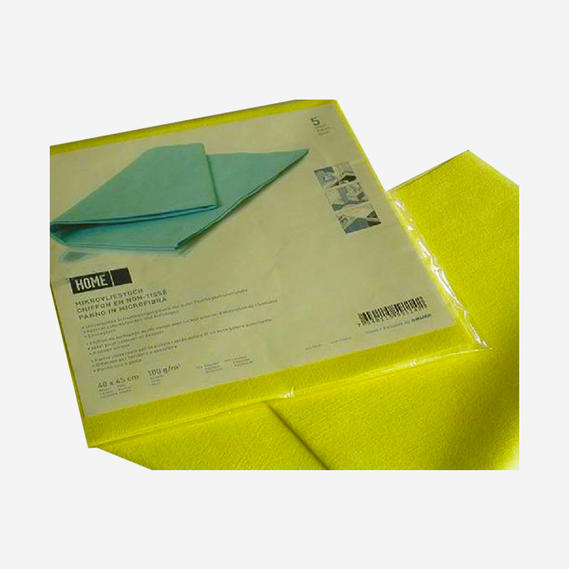 Time-saving: Cleaning with wipes is often faster than traditional cleaning methods, as they don't require any preparation time or the need to rinse or wipe down surfaces after cleaning.
Less mess: Cleaning wipes can be more hygienic than traditional cleaning methods, as they don't leave behind any messy residue.
Environmentally friendly: Some cleaning wipes are biodegradable, making them a more environmentally friendly option than traditional cleaning methods.
However, it's worth noting that some cleaning wipes contain chemicals that can be harmful to humans and the environment, so it's important to choose wipes made with safe, non-toxic ingredients.