Wet wipes are disposable, pre-moistened cloths that come in various forms, including baby wipes, makeup removing wipes, and cleaning wipes. The raw materials used in wet wipes include water, alcohol, and various types of fibers, such as cotton or polyester.
One advantage of using wet wipes is their convenience; they are easy to use and can be carried around with you for on-the-go cleaning. Wet wipes are also more effective at cleaning than dry tissues because the moisture helps to break down dirt and grime. Additionally, many wet wipes contain added ingredients like aloe or vitamin E that can soothe or moisturize the skin.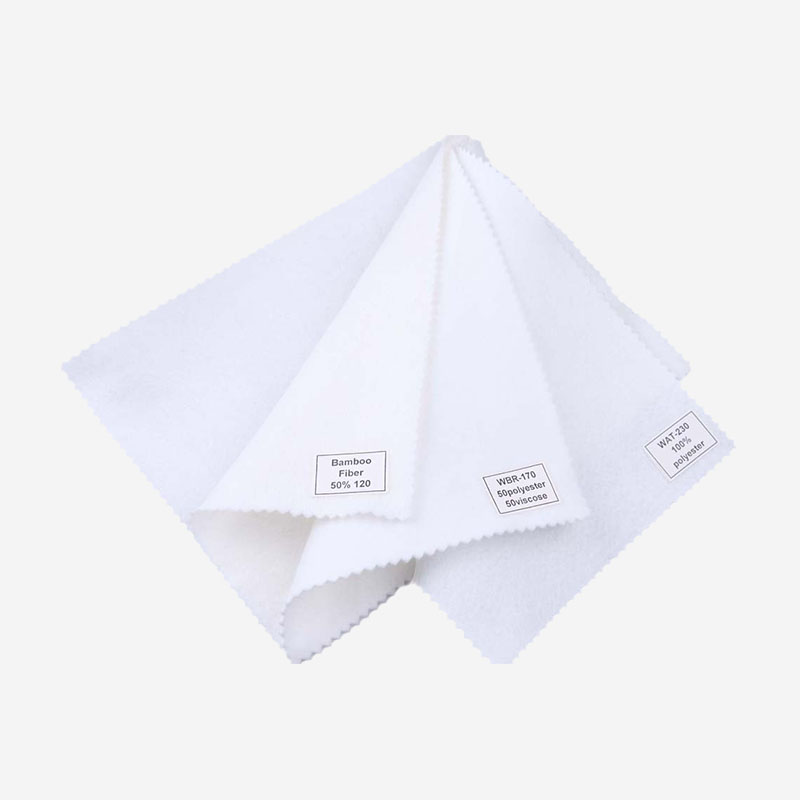 Another advantage of wet wipes is their versatility. They can be used for a wide range of purposes, from cleaning surfaces to removing makeup to cleaning up spills. They are also useful for people with mobility issues or disabilities, who may find it difficult to use traditional cleaning methods.
In terms of raw material, one of the advantages of using fibers like cotton is that they are biodegradable and do not generate as much waste as other materials. This is an important consideration for wet wipe manufacturers as they are aiming to be more environmentally friendly.