We've all reached into bags, purses, or cabinets for dry-wipe materials to get cleaning wipes. Whether it's removing makeup, washing your hands, or cleaning your room, paper towels of all shapes and sizes are great. Of course, if you're using wet wipes, especially wet wipes, you're never sure if it's fresh or dry.
When you use wet wipes, this will always be an opportunity you have to take. Now imagine if you could do all of the above and never have to worry about an expensive pile of dry paper again?
At this time, non-woven dry cloth can save the situation. At Sierra Coating, we are experts in dry wipes. Dry rags are the same as non-woven fabrics, with cleaning agents added, but without water and alcohol. In most cases, water is available. Dry rubbing has some real advantages by removing the water during manufacture and adding it back when used.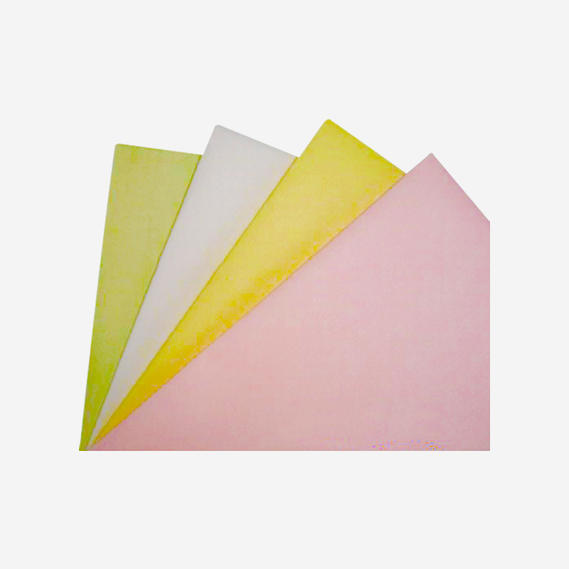 So, why should you choose a nonwoven dryer? There are many innovative and cost-effective reasons.
No water means cheaper packaging, alcohol-based wipes dry out over time, wet-dry wipes are lighter and easier to transport, you can add more soap or cleaning in a certain amount agent. Consumers love this convenient and quick cleaning product. Dry wipes can be carried anywhere.
Set up in 2003,
Hangzhou Gang Yu Health Products CO., LTD.
 is a professional manufacturer of spunlace nonwoven fabrics,wood pulp nonwoven, PP spunlace, and the related finished products, varying from household care, hygiene to medical care products. We introduced three continuous spunlace lines with an annual output of 8000 tons of spunlace nonwoven fabric. As 
China Wholesale Non Woven Cleaning Wipes Manufacturers
 and 
disposable Nonwoven Wipes Factory
, We own a processing workshop, more than 20 folding machines, ten perforated roll machines, one wet wipes machine, and six mask machines, specialized in various disposable planar masks, filtering half mask, duster cloth, disposable wipes, and so on.