Nonwoven wipes are sheets or rolls of fabric that are made from fibers that are bonded together using heat, chemicals, or mechanical processes. They are used for a variety of purposes, including personal hygiene, cleaning, and medical applications.
Nonwoven wipes are made from a wide range of materials, including natural fibers such as cotton and cellulose, as well as synthetic fibers like polyester and polypropylene. The specific material used depends on the desired properties of the wipe, such as absorbency, strength, and softness.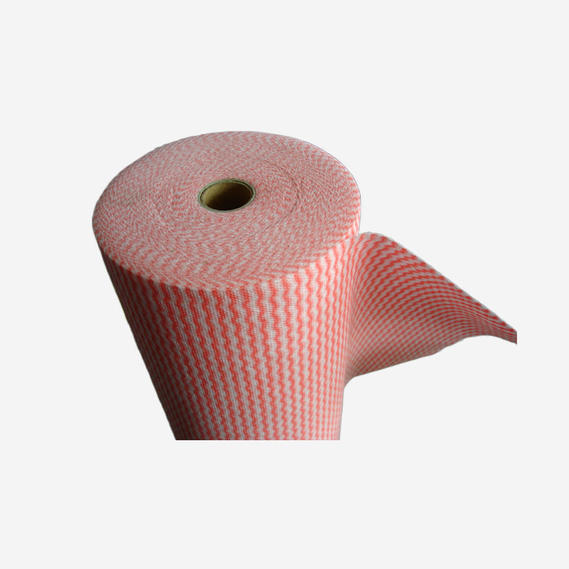 Nonwoven wipes are used in many different settings, including hospitals, laboratories, and households. They are often used as a substitute for cloth towels or rags, as they can be easily disposable and do not require laundering. Nonwoven wipes are also used in the manufacturing of personal care and beauty products, such as makeup removers and facial cleansers.
There are several different types of nonwoven wipes, including wet wipes, dry wipes, and reusable wipes. Wet wipes are typically impregnated with a solution, such as water or cleaning solution, and are used for cleaning or personal hygiene. Dry wipes are not impregnated with a solution and are used for dusting or dry cleaning. Reusable wipes are made from durable materials and can be used multiple times before being laundered or disposed of.