Quality management is an important part of the production and processing of non-woven enterprises. Its important role is well known. However, in the actual production process, the quality of non-woven products is often difficult to control, resulting in various quality problems in non-woven fabrics.
1. Cut corners. For example, if a customer orders 80g of cloth per square meter, these small businesses will use 70 meters of cloth per square meter to keep costs down. If the customer is not professional enough and does not have special test equipment, it is usually impossible to find. Stealing weight is one of the most straightforward methods and one of the more common methods that can effectively reduce costs.
spunlace nonwoven
2. Insufficient weight. The weight of the non-woven fabric can directly affect the weight of the customer's product. During the laying process, the level is not uniform and the ends are not connected accurately.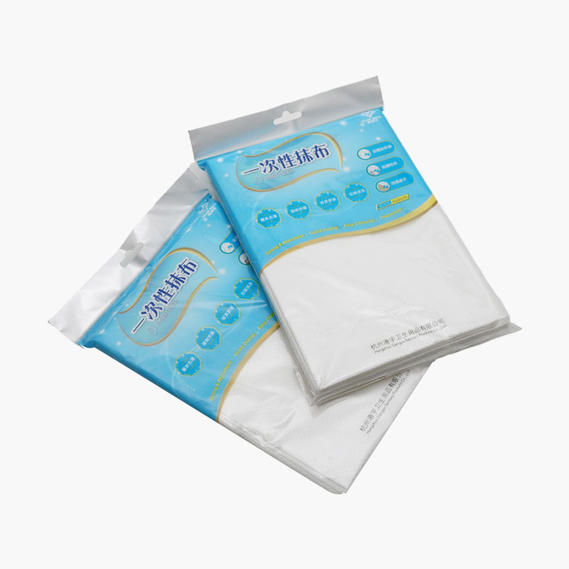 3. Uneven thickness. The non-uniform thickness of non-woven fabrics is also caused by the non-uniformity of carding and web laying, as well as the lack of technical experience and the lack of equipment precision.
cleaning wipes manufacturer
4. Insufficient pulling force. The strength of the nonwoven pull is mainly determined by the number of needle punches. The greater the number, the stronger the pulling force. Zhicheng Fiber can set different tensile strengths according to customer requirements. Zhicheng Fiber has 4 needle punched cotton, each can reach 1,200 times per minute.
5. Use Shoddy products. The nonwoven market is mixed with snakes and snakes, and there are many varieties. However, there are three main types of nonwovens. One is the thin film material. To keep costs down, this material is used in a film that is poured over a nonwoven fabric. This is the worst. The second is a non-woven fabric mixed with recycled material or a portion of the filler. It is characterized by easy tearing, poor sheen and uneven fabric. The third type is the production of 100% granular particles. This fabric is characterized by strong stretch, average weave and good gloss.
Spunlace Nonwoven Fabric