The traditional rag has high strength, good water absorption and can be reused. Disadvantages, some stains are difficult to remove.After all, it is difficult to clean your own clothes completely. There will always be bacteria left Come on, the rag itself will become a hotbed of bacteria.
Lazy people's rags have the greatest advantage of convenience. They can be used at home and travel. They can be said to be the gospel of lazy people,It is worthy of its name. At the same time, it also has the advantages of multifunction and strong universality. Home Furnishing Cleaning, wiping and personal hygiene are acceptable.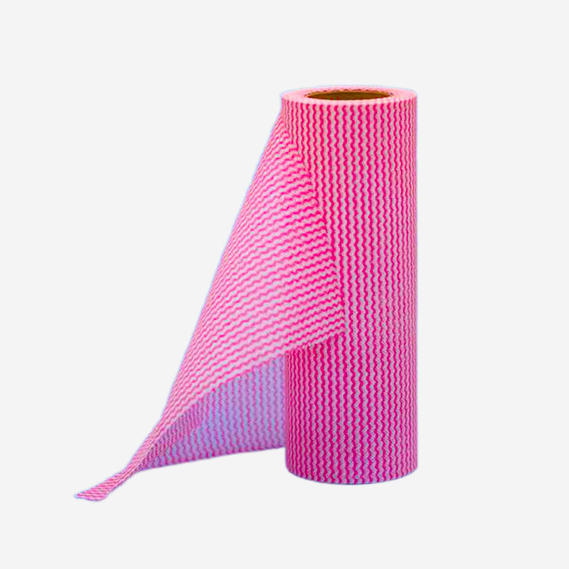 Due to the advanced production process, the water absorption and strength of spunlace non-woven fabric can be as close as possible to that of traditional textiles.


The product will not cause secondary pollution due to repeated use.
Some people may think that disposable products are not environmentally friendly enough. However, this material is different from plastic
The raw material of the cloth is spunlace non-woven fabric. The raw material comes from cotton, so this problem does not exist.
Rub the cloth surface to see how it falls. If -- wipe all the hair on the floor, it is not square when used. Then. In addition, it also depends on the water absorption performance. If the water absorption performance is not good, the look and feel of using it.It will not be too good.
It is made of environment-friendly PP and wood pulp non-woven fabric, with strong adsorption, which can effectively clean the oil and water stains in the kitchen,It can be used both dry and wet.