Generally, nonwoven fabric is made from short fibers that are connected together to form sheets. They are used in a wide variety of applications, including home furnishings, pillowcases, bedding, medical equipment, and vacuum bags.
Nonwoven fabrics are typically manufactured by putting small fibers together in a web, but they can also be manufactured by sewing, artificially holding, or sewing strands together. A nonwoven fabric can be a thin, lightweight fabric or a thicker, heavier fabric.
Some nonwovens are produced by sewing or sewing together short fibers, while others are manufactured by mechanically binding fibers with a needle. Typically, fibers are stretched or cooled before they are punched into the fabric. The fibers are then mechanically reoriented through rows of needles.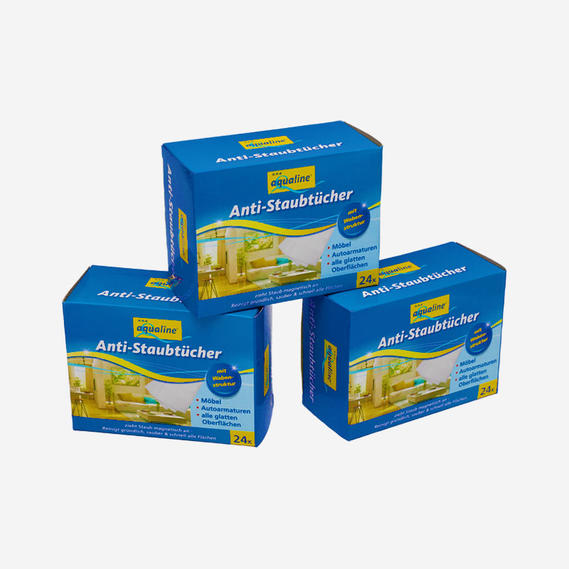 A nonwoven fabric manufacturer must produce top quality products at a reasonable cost. Nonwoven businesses rely on high-volume production and highly engineered products to ensure that they remain competitive. They also need to be on the leading edge of technology and innovation.
Some nonwoven manufacturers specialize in wetlaid materials, while others specialize in spun-laid products. The spun-laid process results in a stronger nonwoven fabric than carding.
The use of nonwoven fibers has expanded to include more durable and disposable applications. This requires innovation in color and additive technology. For example, the mBrace(tm) softening additive can be combined with color to create a custom solution. The company also offers single pigment dispersions, additive masterbatches, and a full range of innovative technologies.