Spunlace nonwoven fabric is a versatile and widely used material in various industries due to its unique properties. Some of the applicable scenarios of spunlace nonwoven include:
Personal care and hygiene products: Spunlace nonwoven is extensively used in personal care and hygiene products such as baby wipes, feminine hygiene products, and adult incontinence products due to its softness, absorbency, and lint-free properties.
Medical and healthcare: Spunlace nonwoven is used in medical and healthcare applications such as surgical gowns, drapes, masks, and wipes due to its excellent barrier properties and ability to be sterilized.
Home cleaning and industrial cleaning: Spunlace nonwoven is used in home cleaning products such as cleaning wipes, mop pads, and dusters, as well as in industrial cleaning applications due to its high absorbency and strength.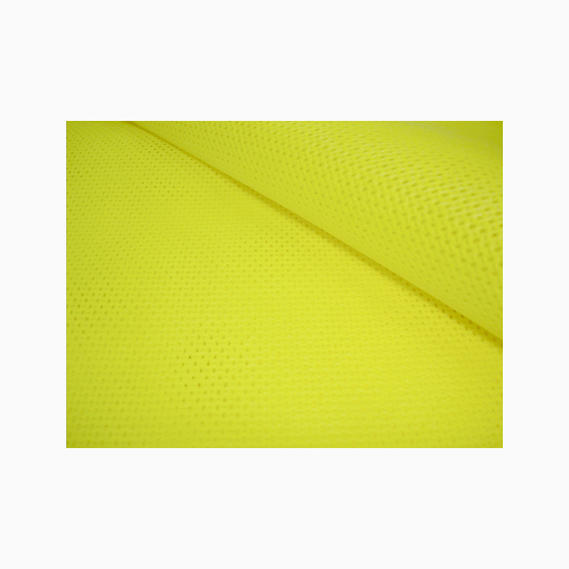 Automotive industry: Spunlace nonwoven is used in the automotive industry for interior trims, headliners, and seat covers due to its durability, flexibility, and ease of customization.
Packaging: Spunlace nonwoven is used in packaging applications such as food packaging and insulation due to its excellent moisture resistance and insulating properties.
Filtration: Spunlace nonwoven is used in filtration applications such as air filters, water filters, and oil filters due to its high porosity, uniform structure, and ability to capture small particles.
Overall, spunlace nonwoven has a wide range of applications due to its unique properties and can be tailored to meet the specific needs of various industries.