Today, we live so much pollution environment. Air pollution is everywhere, which can cause various respiratory problems. No one is safe in this dangerous and toxic environment. However, now you can get the most useful rescue called a healthy air mask. These are not ordinary masks, because they are made of a special fabric, which is easy to absorb water and quickly dry.
These masks are a complete solution for children and adults who are facing difficulties due to respiratory problems. They have countless design, shapes and sizes. They are so fashionable and comfortable. The best thing is that you can buy children's masks and adult masks there.
These masks are very beneficial because they are environmentally friendly, can be cleaned, and can be reused, suitable for everyone. The wholesale of Chinese medical non -woven fabrics is actually very comfortable, and anyone and children can easily put it on their noses and mouths. In fact, these masks are excellent solutions for those who often face asthma attacks and other respiratory problems.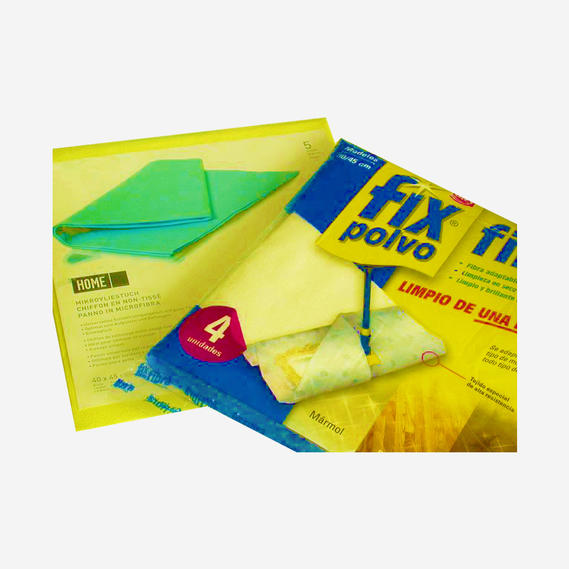 Set up in 2003,
Hangzhou Gang Yu Health Products CO., LTD.
 is a professional manufacturer of spunlace nonwoven fabrics,wood pulp nonwoven, PP spunlace, and the related finished products, varying from household care, hygiene to medical care products. We introduced three continuous spunlace lines with an annual output of 8000 tons of spunlace nonwoven fabric. As 
China Wholesale Non Woven Cleaning Wipes Manufacturers
 and 
disposable Nonwoven Wipes Factory
, We own a processing workshop, more than 20 folding machines, ten perforated roll machines, one wet wipes machine, and six mask machines, specialized in various disposable planar masks, filtering half mask, duster cloth, disposable wipes, and so on. And have gained the BSCI and ISO9001:2000 quality management system. All of our products are exported to Australia, Japan, the USA, Germany, Russia, etc. countries. Warmly welcome all friends to our company with the business cooperation, and built a brighter future together.